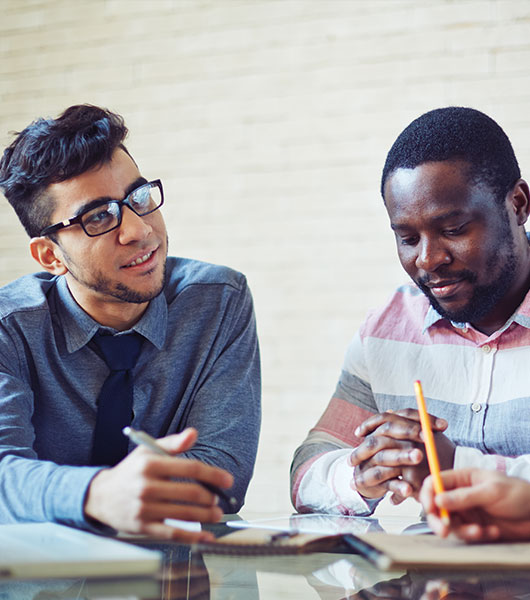 Cloud Computing
Amazon Web Services(AWS)
Microsoft Azure
SalesForce
Amazon Web Services(AWS)
Amazon Web Services (AWS) is a bundled remote computing service that provides cloud computing infrastructure over the Internet with storage, bandwidth and customized support for application programming interfaces (API) Serves as Iaas, Paas, Saas.

The most central and well-known of these services are Amazon EC2 and AmazonS3. The service is advertised as providing a large computing capacity (potentially many servers) much faster and cheaper than building a physical server farm.

AWS Quick Start reference deployments help you rapidly deploy fully functional software on the AWS Cloud, following AWS best practices for security and availability. An AWS CloudFormation template automates the deployment, and a deployment guide describes the architecture and implementation in detail. Quick Starts are modular and customizable; you can layer additional functionality on top or modify them for your own implementations.

Deploying an application on Amazon Web Services (AWS) is fast, easy, and cost-effective. This paper is targeted at developers and architects who are looking for operational and application architecture guidance from AWS to help assess their application's operational readiness. It provides two checklists - Basic and Enterprise - so that you can evaluate your applications against a list of essential and recommended best practices and then deploy them with confidence.

Azure:
Azure is a comprehensive set of cloud services that developers and IT professionals use to build, deploy, and manage applications through our global network of datacenters. Integrated tools, DevOps, and a marketplace support you in efficiently building anything from simple mobile apps to internet-scale solutions.

Azure integrated tools, from mobile DevOps to serverless computing support your productivity. Build the way you want to, using the tools and open source technologies. Azure supports a range of operating systems, programming languages, frameworks, databases, and devices.

Azure is used to create data-driven, intelligent apps from image recognition to bot services, take advantage of Azure data services and artificial intelligence to create new experiences—that scale—and support deep learning, HPC simulations, and real-time analytics on any shape and size of data.

SalesForce:
Here customer relationship management service is broken down into several broad categories: Commerce Cloud, Sales Cloud, Service Cloud, Data Cloud (including Jigsaw), Marketing Cloud, Community Cloud (including Chatter), Analytics Cloud, App Cloud, and IoT with over 100,000 customers.

It is a platform as a service (PaaS) that allows developers to create multitenant (software running on a server as a single instance, serving multiple tenants) add-on applications that integrate into the main Salesforce.com application.

Salesforce applications are built using declarative tools, backed by Lightning and Apex and Lightning and Visualforce.
The Salesforce platform is provided as a service to its developers, every single development instance also receives all these updates.