Schedule for upcoming C++ Training in BTM & Jayanagar is given below. Please feel free to call us if you need any clarification
| DATE | DAYS | HOURS | ACTION |
| --- | --- | --- | --- |
| 16th March 2020 | Week Days Regular | 8 AM (1.5 hours/session) | ENROLL NOW |
| 20th March 2020 | Week Days Regular | 11 AM (1.5 hours/session) | ENROLL NOW |
| 29th March 2020 | Weekend | 10 AM (6 Hours/session) | ENROLL NOW |
Why Allytech is the Best C++ Training Institute in BTM & Jayanagar?
Allytech has always been the first choice for students who are serious about getting quality training in C++ Training in BTM & Jayanagar . Along with creating highly skilled C++ professionals, will give so much importance for placement activities as well. Hundreds of our former students who now work in various software companies are a living testimonial for our excellence.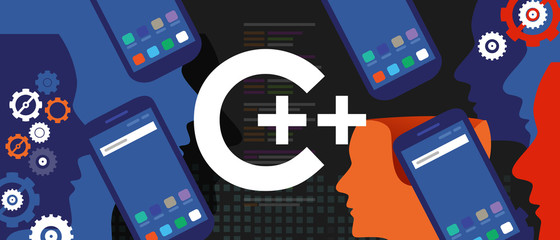 Why You Should Choose Allytech for C++ Training in BTM & Jayanagar?
Highly Experienced Trainers
Latest Course Materials
Conveniently Located
Dedicated HR Cell
Online Classes
Our Trainer's Profile
Getting the best trainers for our students is one of the top priorities of Allytech and we would never compromise on that. We take great pain to find and recruit top quality professionals as our trainers
Our C++ Trainer has got 4 years experience with some of the top software companies
Our C++ Trainer has got 3+ years teaching experience
He has got C++ Certification
He is actively involved in in-house corporate training from his company
Reviews
Quality Training, reasonable fee, good working environment, great placement support. Allytech is an ideal place for C++ Training

C++ Trainer was the best. He was always available to help you and clear your doubt.

I really appreciate the effort you guys put to help students. I would recommend Allytech to anybody who wants to learn C++